Two editions are being prepared, one with translation only, the other with transliteration but whole new layout.
For the 'narrative' (?) edition, I have this concept in mind, with manuscript pages in the margins for possible reference to one of the study editions (no page nrs and headers yet):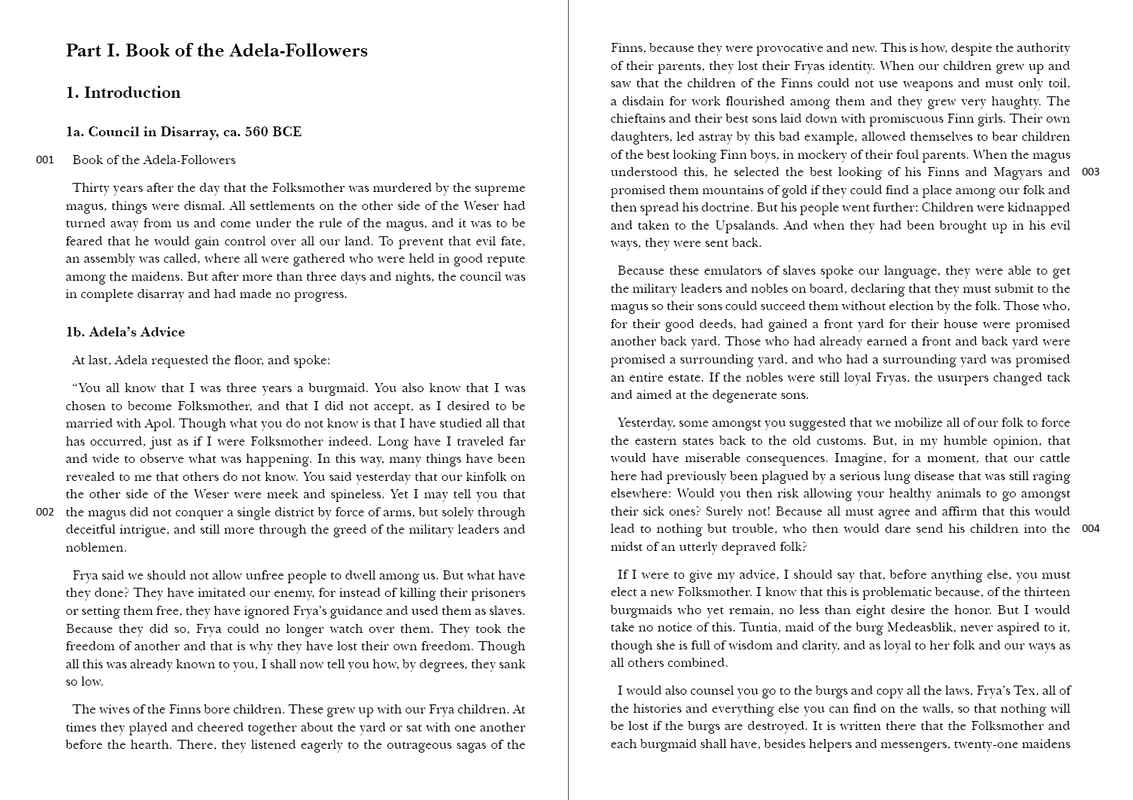 And for the new 'deluxe'(?) edition, I think of radically changing the transliteration format, hoping to make it more inviting (no longer caps only, and punctuation as in translation):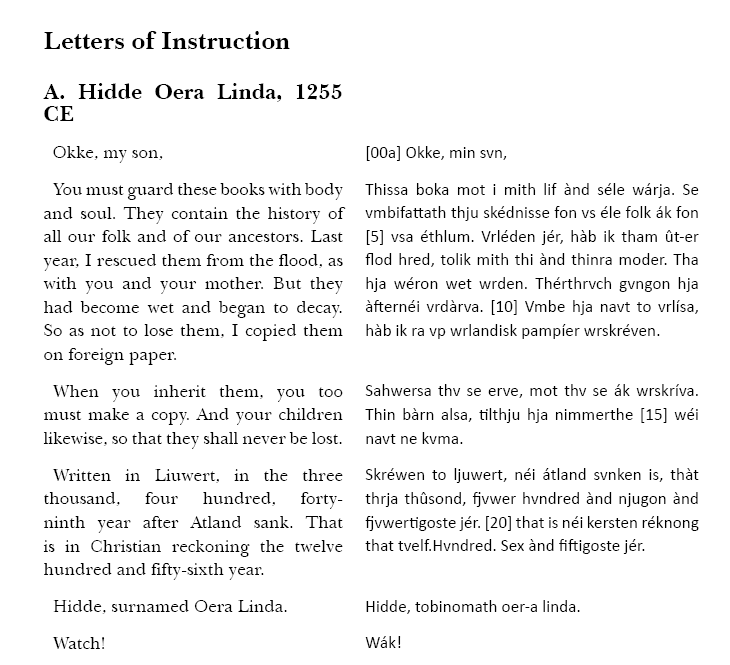 Please, tell me what you think.
Editions names and ideas for new cover image are also welcome.